LAURA JIM PRESENTS AT NMEA CONFERENCE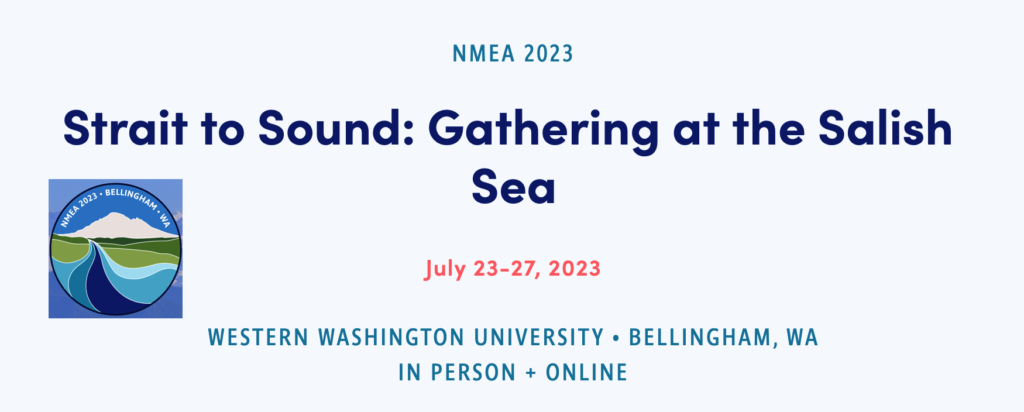 Laura Jim, HPA's Marine Studies Director, traveled to Belingham Washington to present at the National Marine Educators Association's (NMEA) 2023 conference.  The conference, "Strait to Sound: Gathering at the Salish Sea", was held at Western Washington University. 
Laura's presentation highlighted the HPA Sea Turtle Research Program and how it allows her to give students unique field research experiences.
Presentation title and description:
Engaging Students in Authentic Field Based Opportunities
For the past 36 years, students at the Hawaii Preparatory Academy have had the opportunity to engage in authentic sea turtle research through HPA's Sea Turtle Research Program. In this presentation, I will share our program and the various ways we expose and invite students to gain skills, enabling them to become effective researchers who contribute to scientific knowledge. Additionally, I will explain how we have successfully integrated this program into our recently established capstone program.